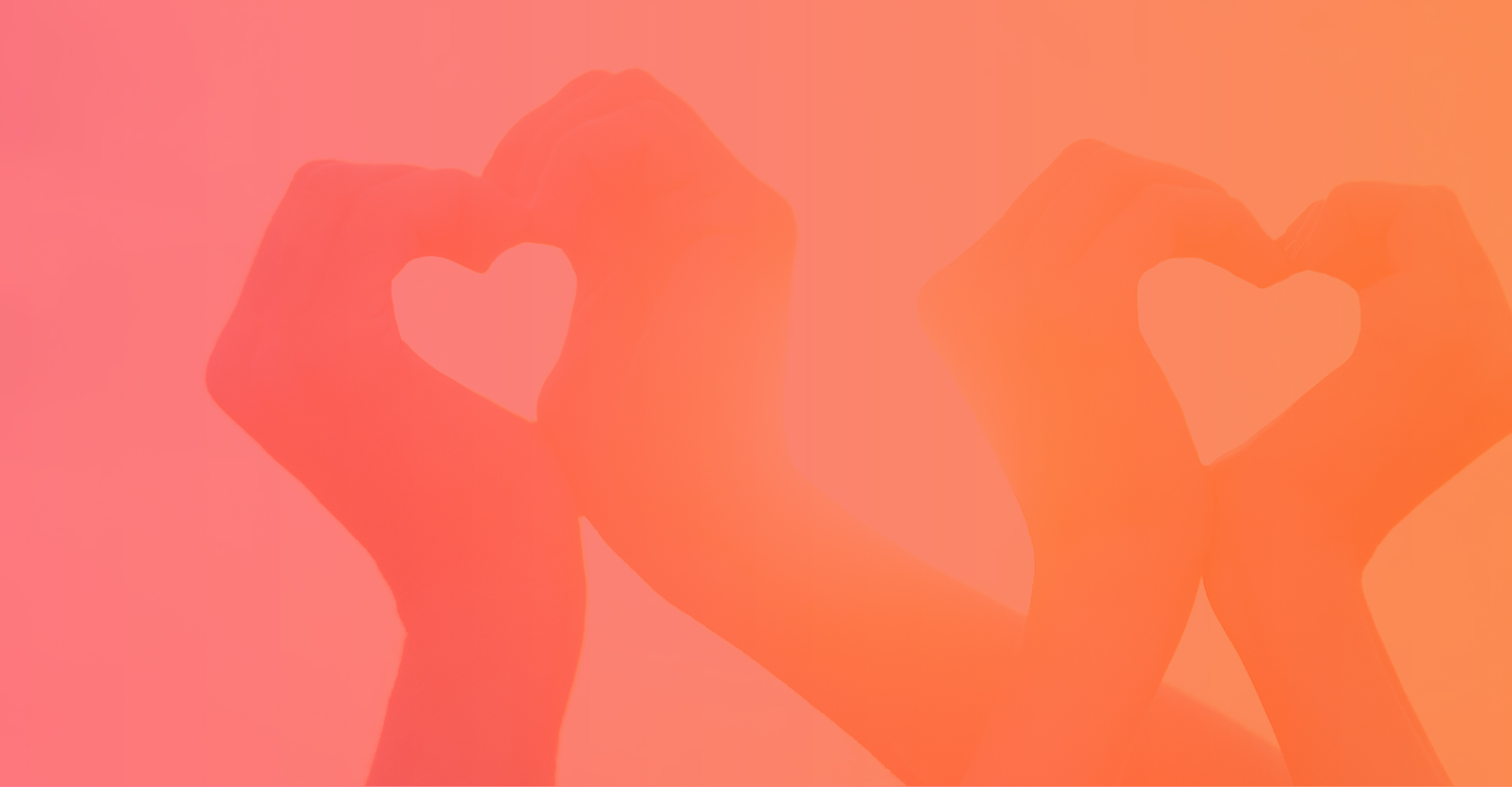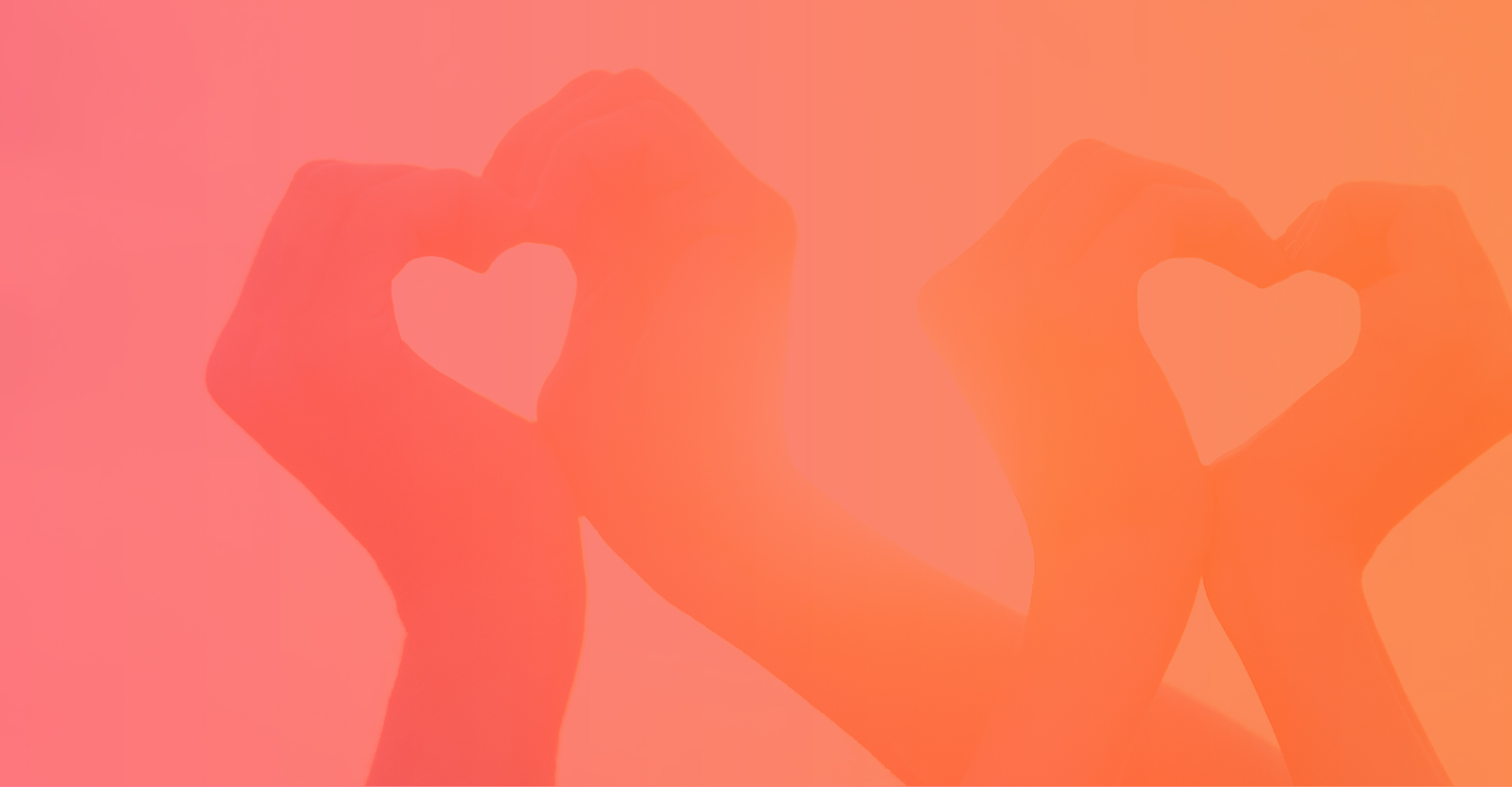 For professionals, for patients, for better health.
Improved care home management
Enhanced notes and record keeping

Optimising health care responses and alerts

Single, simple and secure platform

Fabricated with patient focused technology
Transforming Health Monitoring
Why Vital Health Systems?
We are focused on streamlining health monitoring, optimising record keeping and reducing inefficiency, the Vital Health Systems app has been designed by healthcare professionals for healthcare professionals.
READ MORE